NOTICE
[NEW WEBTOON] Ghost Teller
July 04, 2017
We have added a new webtoon to WEBTOON TRANSLATE.
Ghost Teller is now available for translation!
Please note:
Due to regional policies, Fan Translations for 'Ghost Teller' will not show up on LINE WEBTOON, even if it is completed.
Readers can only read it on WEBTOON TRANSLATE website.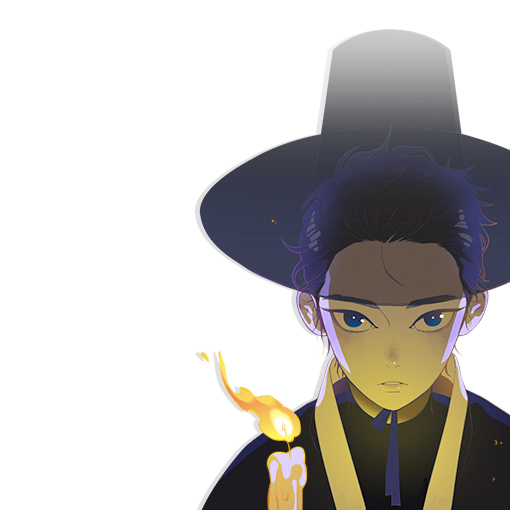 INTRODUCTION
Penasaran dengan apa yang hantu takuti?
* Available episodes will be updated everyday until it catches up with its current process.
** Due to internal circumstances, its update schedule will follow Indonesian LINE WEBTOON, which means there will be updates every Tuesday.
Have FUN!!
Sincerely,
WEBTOON TRANSLATE team