NOTICE
[NEW WEBTOON] Let's Play
Nov 08, 2018
We have added a new webtoon to WEBTOON TRANSLATE.
'Let's Play' is now available for translation!
Please note:
Due to regional policies, Fan Translations for 'Let's Play​​' will not show up on LINE WEBTOON, even if it is completed.
Readers can only read it on WEBTOON TRANSLATE website.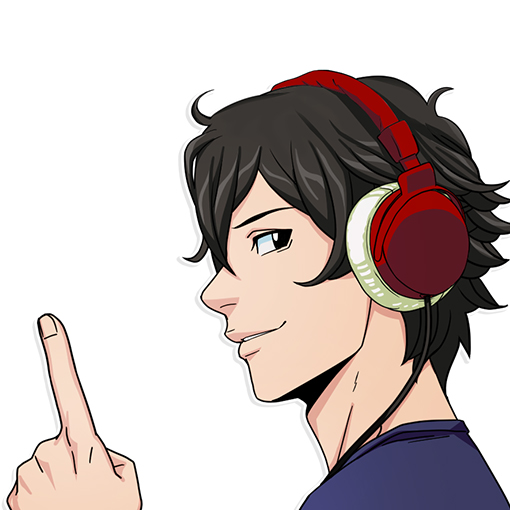 INTRODUCTION
Sam wants to be a game developer, but before her career can get started, a popular gaming personality posts a video of himself playing her first game and gives it a bad review. To make matters worse, she soon finds out he's her new neighbor! A story about gaming, memes, and social anxiety. Come for the plot, stay for the doggo.​
* Available episodes will be updated everyday until it catches up with its current process.
* After catch up current episodes, it will be updates every
Thursday
.​