NOTICE
[NEW WEBTOON] Staying Healthy Together
Apr 22, 2020
We have added a new webtoon to WEBTOON TRANSLATE.
'
Staying Healthy Together
​
​' is now available for translation!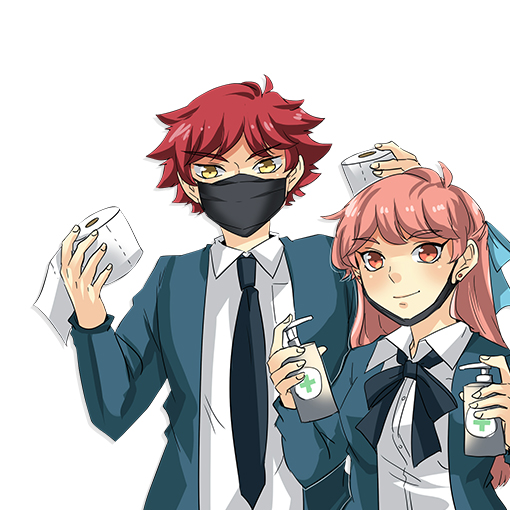 INTRODUCTION
A series of tips for staying safe during the COVID-19 outbreak. Brought to you by the WEBTOON Staff and Original Creators around the world. For the most recent information about the novel virus COVID-19, go to the World Health Organization's (WHO) website at

www.who.int.

Let's stay healthy together!
* Available episodes will be updated everyday.
​
Have fun!
Sincerely,
WEBTOON TRANSLATE team