NOTICE
[NEW WEBTOON] Deadly 7 Inside Me
Dec 22, 2020
We have added a new webtoon to WEBTOON TRANSLATE.
'Deadly 7 Inside Me​' is now available for translation!
Please note:
Due to regional policies, Fan Translations for 'Deadly 7 Inside Me' will not show up on LINE WEBTOON, even if it is completed.
Readers can only read it on WEBTOON TRANSLATE website.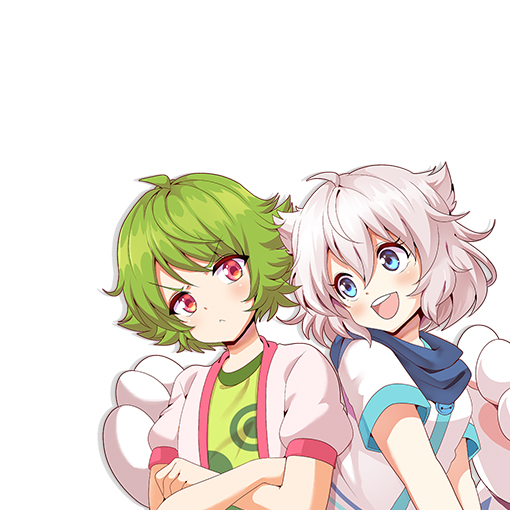 INTRODUCTION
Pertikaian antara 7 Dosa Besar melawan 7 Kebajikan di dunia​.
*Available episodes will be updated every Tuesday, Thursday, and Friday.
Have fun!
Sincerely,
WEBTOON TRANSLATE team