NOTICE
[COMEBACK WEBTOON] Dr. Frost
Feb 04, 2021
Hello, this is WEBTOON TRANSLATE!
Finally, '

Dr.Frost

' has come back to WEBTOON TRANSLATE!
Thanks for waiting, and we hope you enjoy it!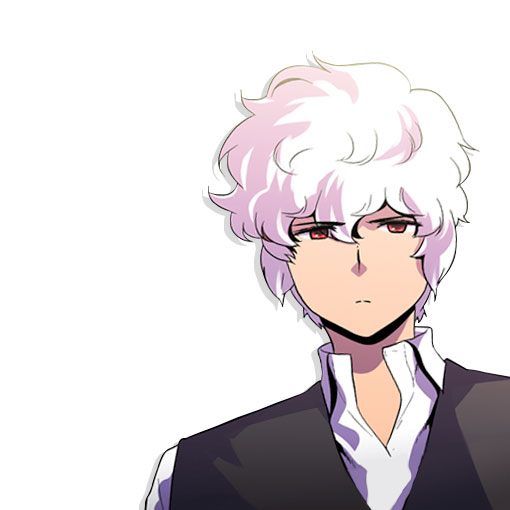 INTRODUCTION
College professor by day, and bartender by night, psychologist Dr. Frost believes in one simple belief.
Humans are all the same.
He uses this tenet to guide his practice, and solves the puzzles of the human mind one by one.
*Available episode will be updated on every

Thursday.
WEBTOON TRANSLATE team ​
​