NOTICE
[COMEBACK WEBTOON] Wind Breaker
June 14, 2022
Hello, this is WEBTOON TRANSLATE!
Finally, 'Wind Breaker' has come back to WEBTOON TRANSLATE!
Thanks for your waiting, we hope you enjoy it :)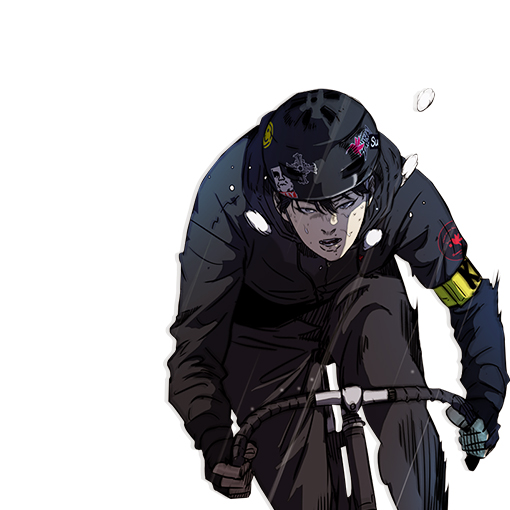 INTRODUCTION
Jay's the perfect student.
He's got straight As and he's the student body president. But after being coerced into joining the school's biking team, the Hummingbird Crew, he discovers a whole new world outside of studying. What new adventures will he face outside the comfort of his textbooks?
*Available episode will be updated on every

Monday!
Thanks for your all interest and support to WEBTOON TRANSLATE.
WEBTOON TRANSLATE team