NOTICE
[SERIES RETURN] Tower of God
Apr 07, 2023
Hello, this is WEBTOON TRANSLATE!
'Tower of God' has come back to WEBTOON TRANSLATE!
Thanks for waiting, and we hope you enjoy it! :)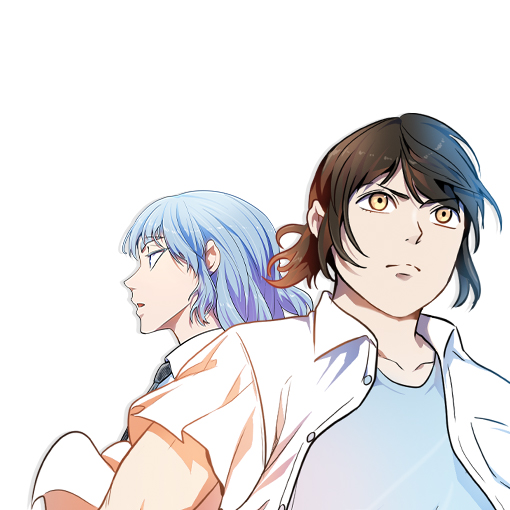 What do you desire?
Money and wealth? Honor and pride? Authority and power? Revenge?
Or something that transcends them all?
Whatever you desire—it's here.
*Available episode will be updated on

every Monday

.
WEBTOON TRANSLATE team ​​