NOTICE
[SERIES RETURN] ถูกใจนายติดอ่างที่รัก
Apr 07, 2023
Hello, this is WEBTOON TRANSLATE!
'
ถูกใจนายติดอ่างที่รัก
​'
has come back to WEBTOON TRANSLATE!
Thanks for waiting, and we hope you enjoy it! :)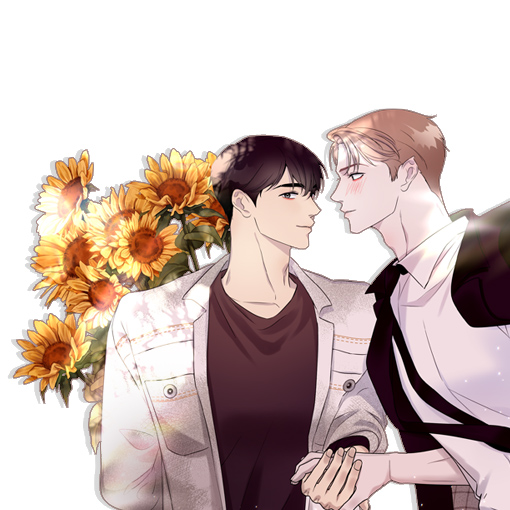 Stuttering doesn't matter, because I'm also attracted to you…
*Available episode will be updated on

every Tuesday

.
Click here
to start translating '
ถูกใจนายติดอ่างที่รัก
​'!
​
​
WEBTOON TRANSLATE team ​