NOTICE
[NEW WEBTOON] Good / Bad Fortune
Jan 29, 2021
We have added a new webtoon to WEBTOON TRANSLATE.
'Good / Bad Fortune' is now available for translation!
Please note:
Due to regional policies, Fan Translations for 'Good / Bad Fortune' will not show up on WEBTOON, even if it is completed.
Readers can only read it on WEBTOON TRANSLATE website.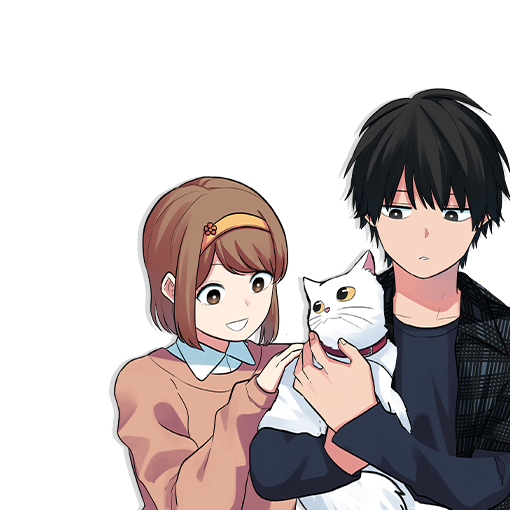 INTRODUCTION
Be careful! If you meet them, your fate will change ...!
*Available episode will be updated on every Friday.
Have fun!
Sincerely,
WEBTOON TRANSLATE team