NOTICE
[COMEBACK WEBTOON] Kubera
Feb 03, 2021
​
Hello, this is WEBTOON TRANSLATE!
Finally, 'Kubera' has come back to WEBTOON TRANSLATE!
Thanks for waiting, and we hope you enjoy it!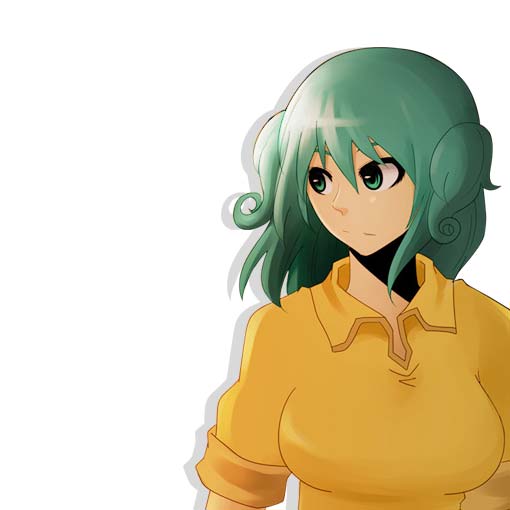 INTRODUCTION
When Kubera loses her entire village on her 16th birthday,
her salvation comes in the form of the magician, Asha.
Together they journey through a world of Gods and Suras, magicians and pure-bloods.
Intent on solving the mystery behind her past, Kubera may also hold the key to changing the world.​
*Available episode will be updated on every Wednesday.
WEBTOON TRANSLATE team ​​
​